Okay so working out what to wear to a photoshoot is kind of like cooking a cake! You have to put a little bit of time and effort into the preparation of getting all the ingredients ready and the putting it all together can be messy, but at the end you are left with a delicious cake! (well hopefully)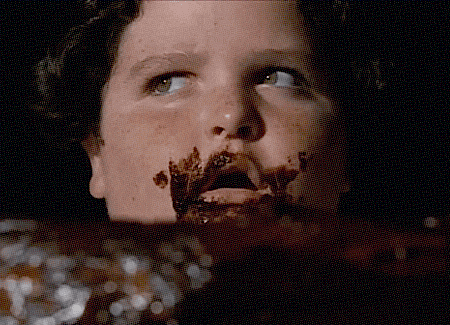 Just like cooking a cake, you have to put a bit of time and effort into the preparation of a portrait session! Apart from working out how to actually smile and then thinking "Is that my normal smile?" - the clothes that you wear are the biggest factor to co-ordinate in a photoshoot!
Here is why: These photos could potentially be plastered over the walls, social media, phones etc - they are going to be everywhere! So it's a good idea to wear your "going out" shirt, instead of your ratty gym singlet... unless ratty gym singlet is what you were going for.
We always suggest to bring 3-4 outfits along
for a portrait session*
1: casual "everyday" clothes
2: semi-casual, maybe your "going out for breakfast or dinner" outfit
3: fancy, ****we live on the Sunshine Coast which has a VERY relaxed vibe, all of the time, so our "fancy" might be different to yours
4: we leave the last look to you but suggest maybe a "theme" - popular options are swimwear, activewear, dance, sport or... if you are game enough (and over the age of 18) lingerie.
The last part to co-ordinating your portrait session is to be mindful of how you will look in the photos!
We do not typically spend 147 hours retouching every hair follicle off your arm, so if you think they are hairy; wax them , shave them or wear long sleeves, pleeeeease!
If you think you have a muffin-top going on with the jeans... maybe don't wear them, opt for a dress.
If you don't like your hair up... don't wear it UP!!
There is only so much photoshop can do! And we want you to not only look amazing but FEEL amazing too!
We promise to make you look as good as humanly possible, we will pose and direct you and make sure you have fun!
So you just have to turn up looking a million bux!
Until next time xx