Isn't it funny that as soon as you get engaged, you automatically become a full blown event planner?!
*nervous laughter*
Yeah, no, it's not that funny...
In fact, it's kind of terrifying!
Take this picture from my own wedding below for example:
There are ATLEAST seven things that had to be organised for this to come together!!!!
Dress, flowers, nails, ring, something blue, something borrowed and something old!
(YES I ticked off those 3 things in this one photo! #winning)
(Photo courtesy of Luke Middlemiss Photography)
My tip to you: dear, sweet, innocent bride-to-be....
MAKE A LIST and CHECK IT TWICE
You will feel way better for it, and you won't end up being a stressy, anxious bride!
*p.s. eat as much chocolate as you want!*
Anyway, I have put together a checklist for you, of what was on my list!
Now I did try to put it in order of what to do first, but you know,... you do you!
Kate's Bride-to-Be Wedding checklist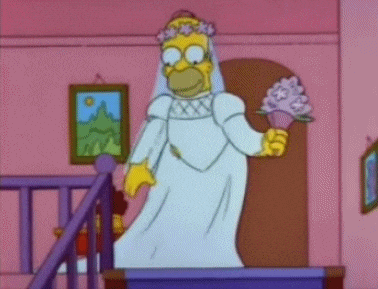 Well I'm sure I've forgotten heaps, but I hope this helps you!
Leave some love below in the comments if it did help, even just a teeny tiny bit!!